Sydney Harbour farewells Freshwater ferry
We're sorry, this service is currently unavailable. Please try again later.
26 Images
Almost 40 years after its maiden voyage on Sydney Harbour, the iconic Queenscliff ferry made its last trip across the Heads. The first of two Freshwater class ferries to be retired by the NSW government entered service in July 1983 and docked for the last time at Circular Quay on Wednesday afternoon. SMH photographer James Brickwood was on board, and also looks back at some of the Freshwater class ferry journeys over the years.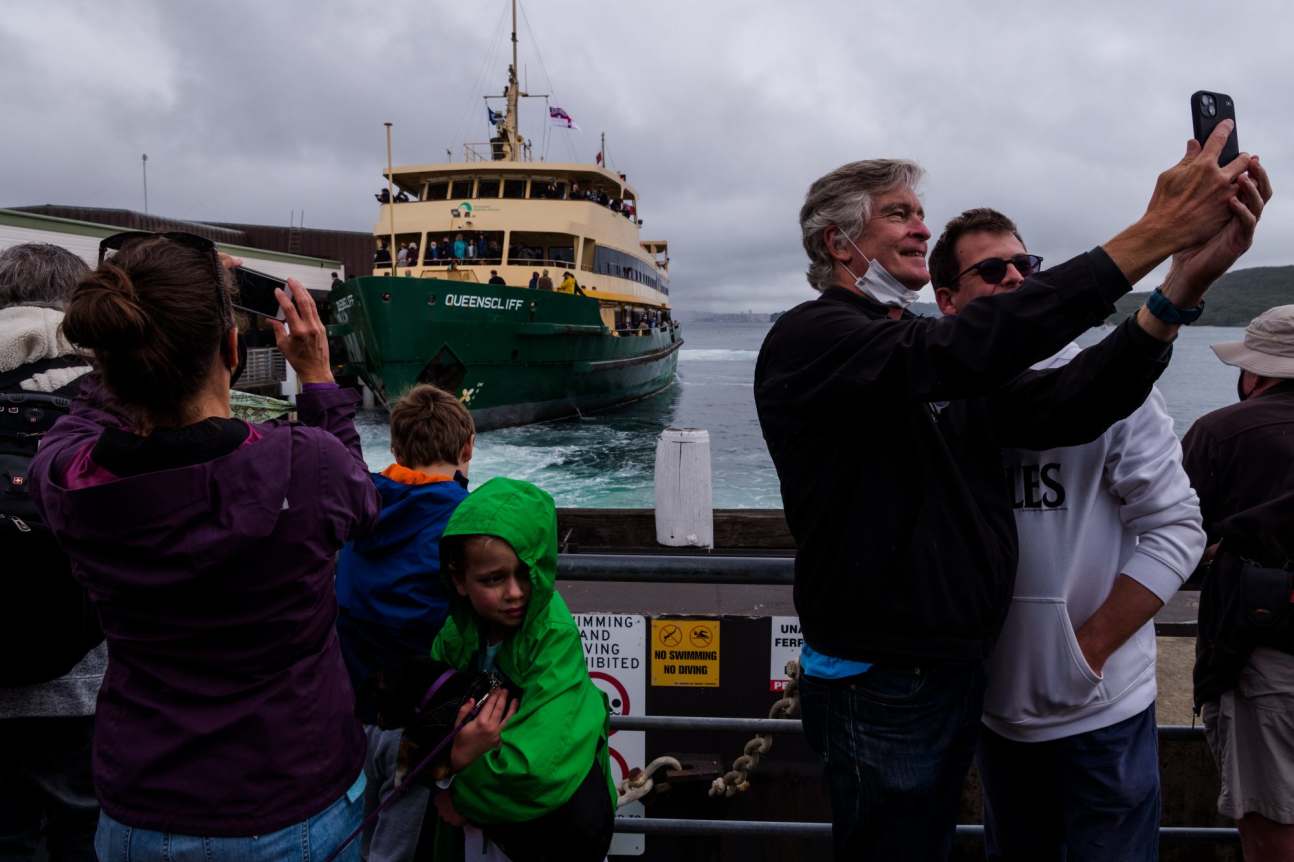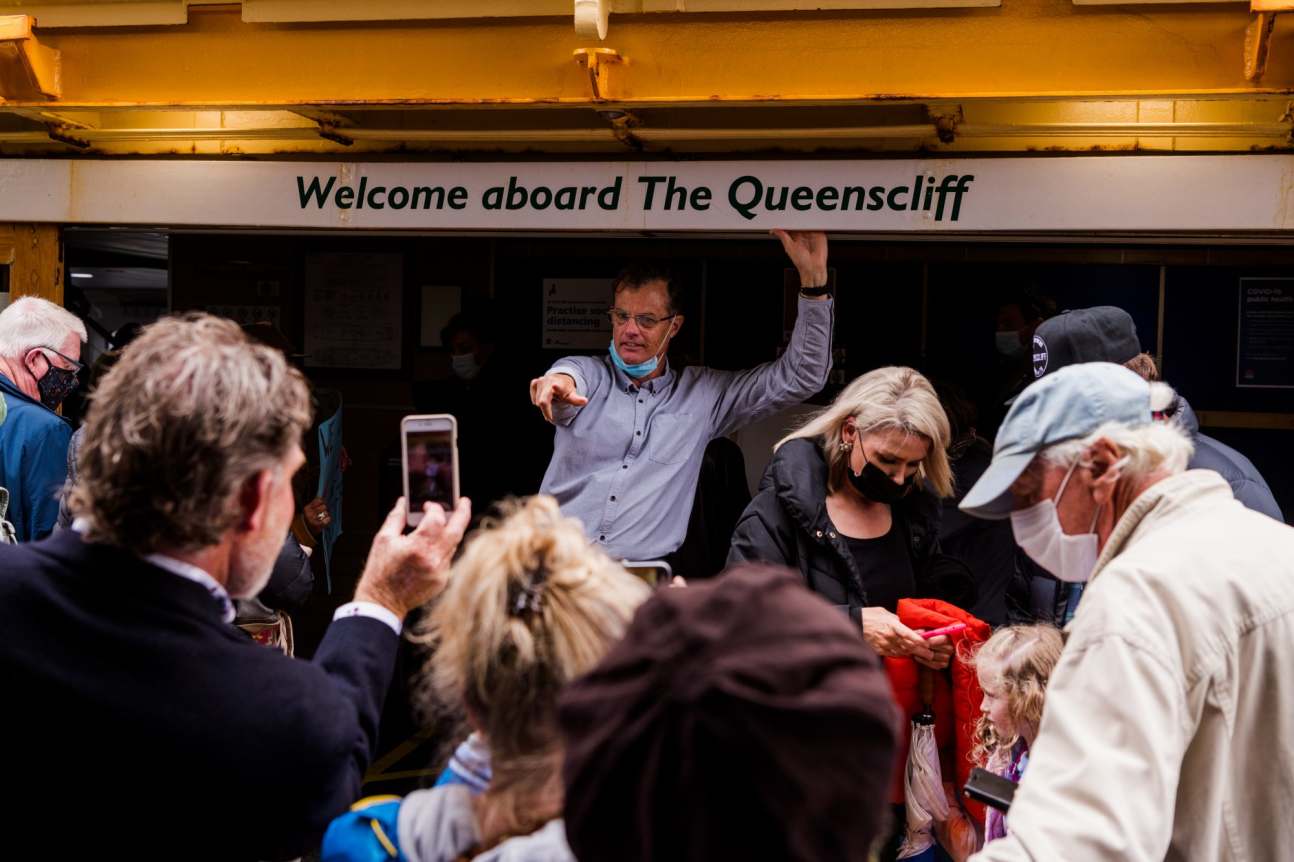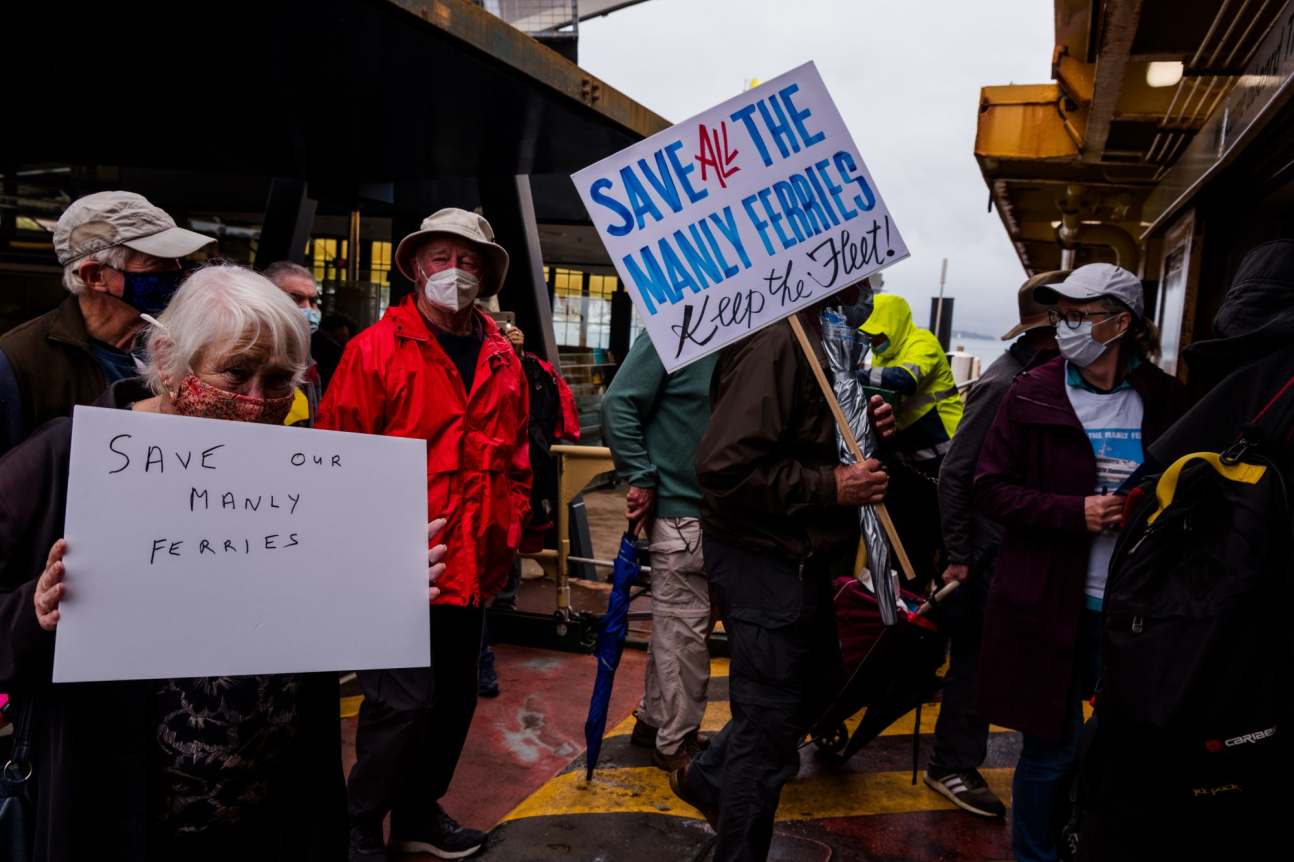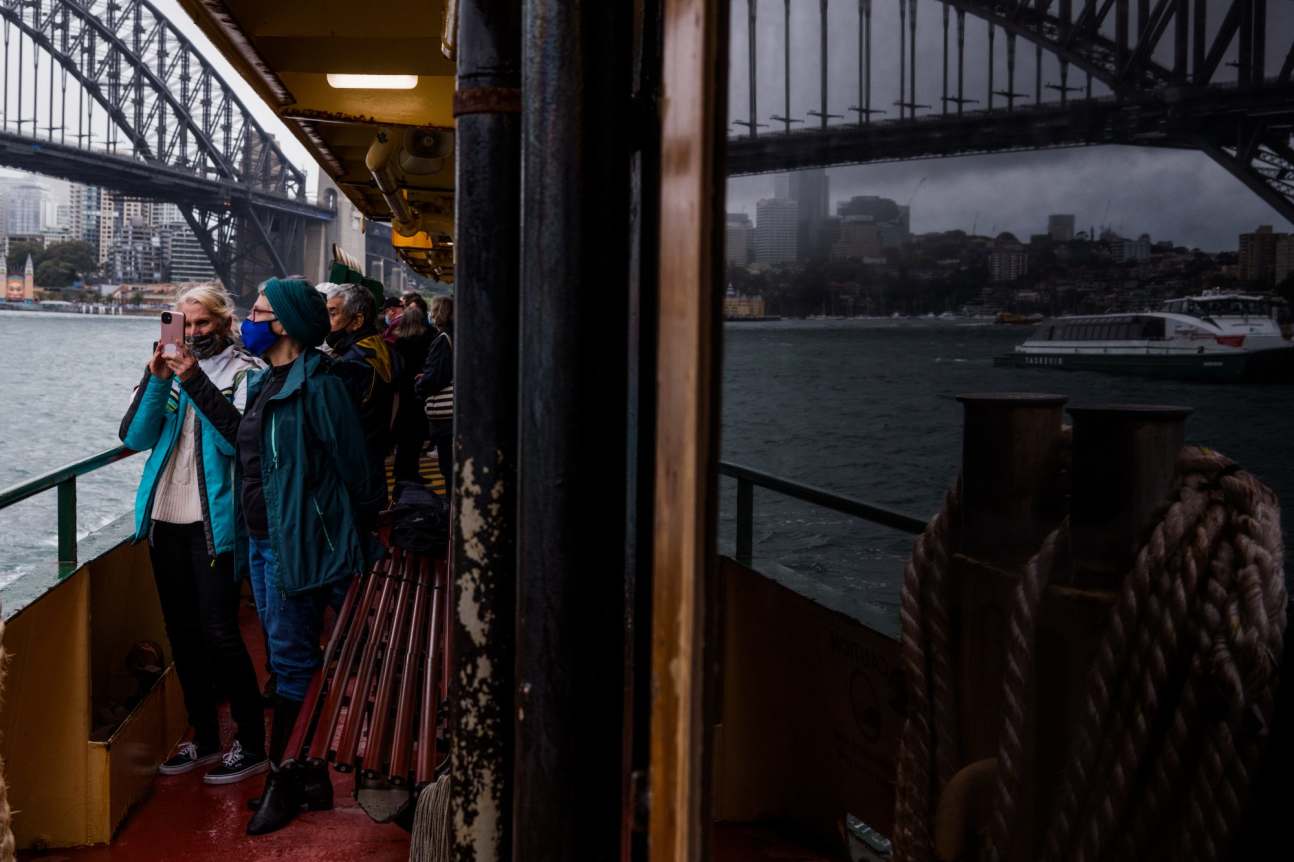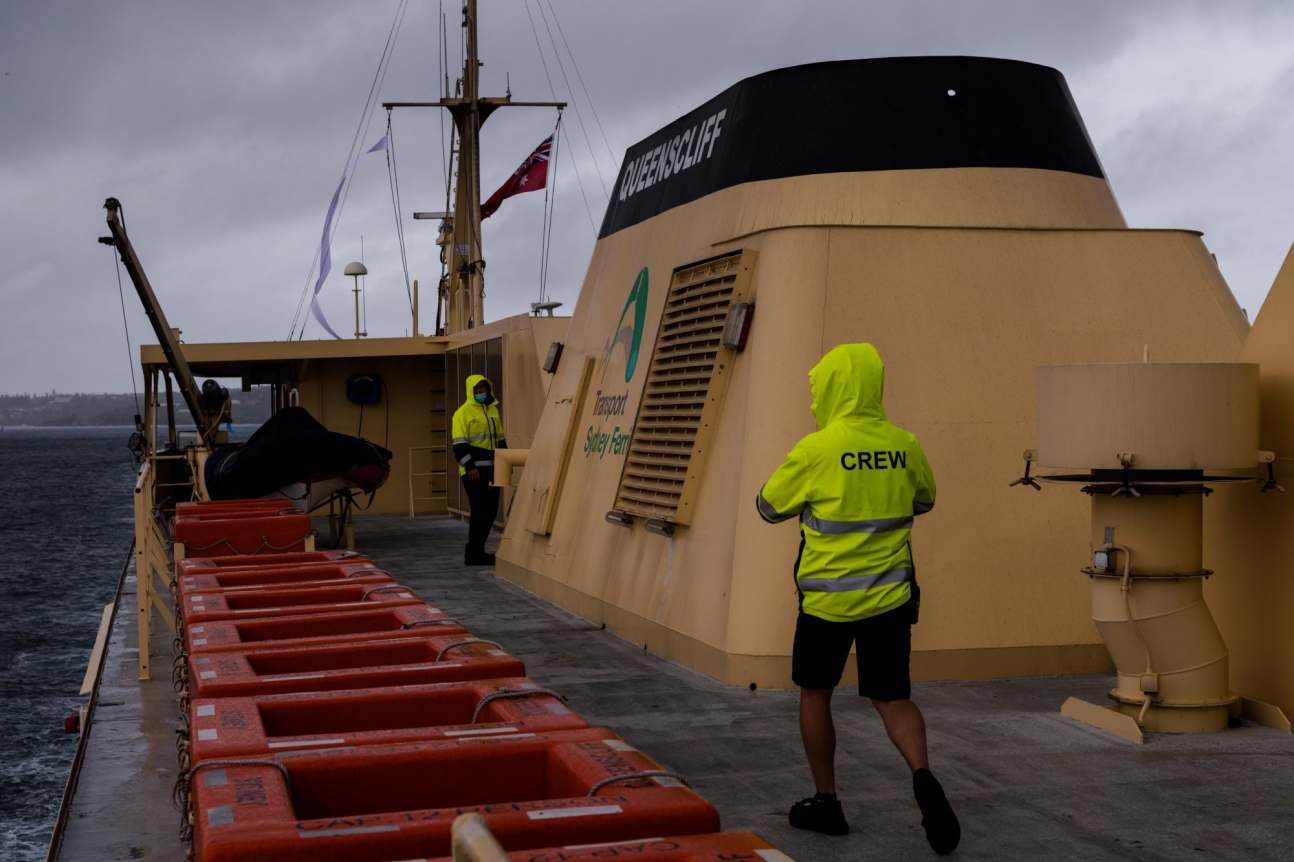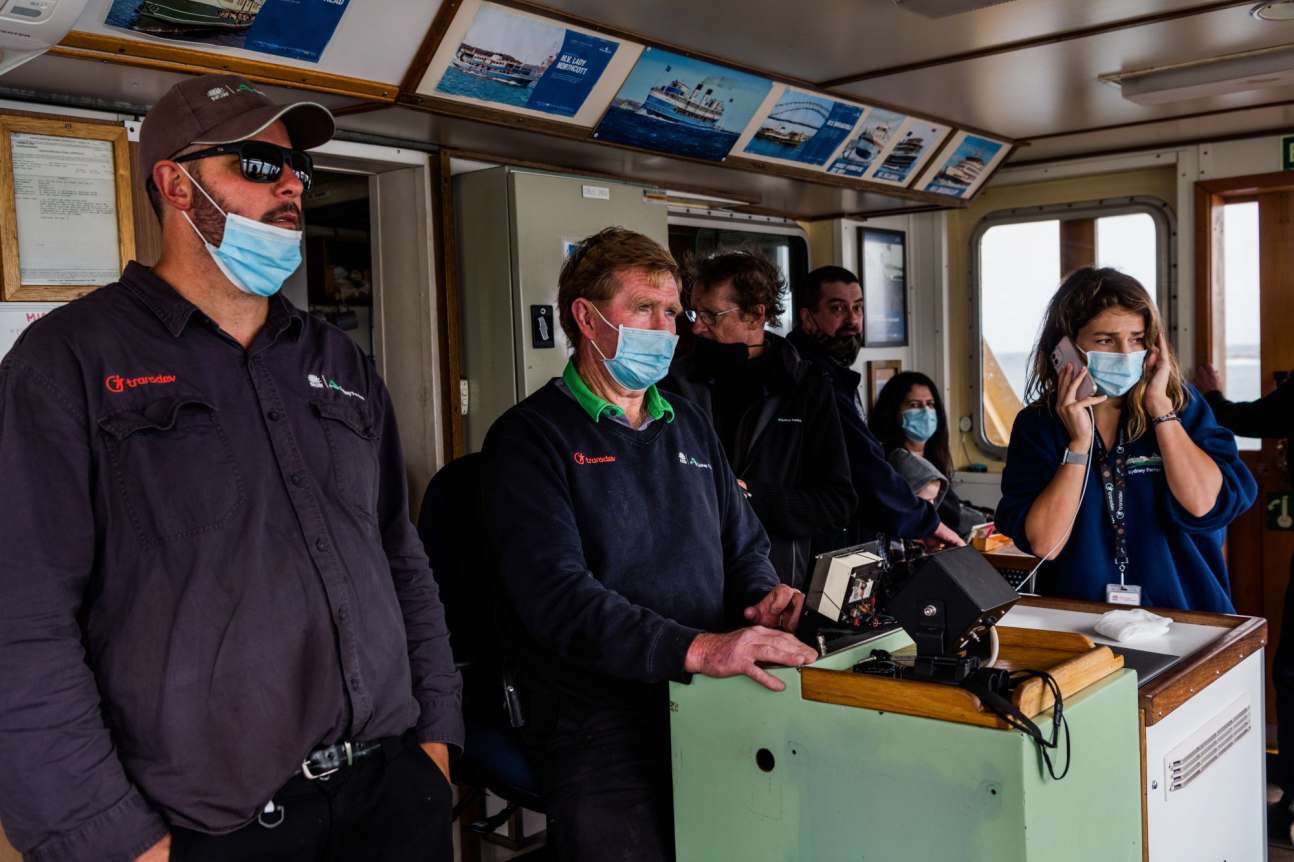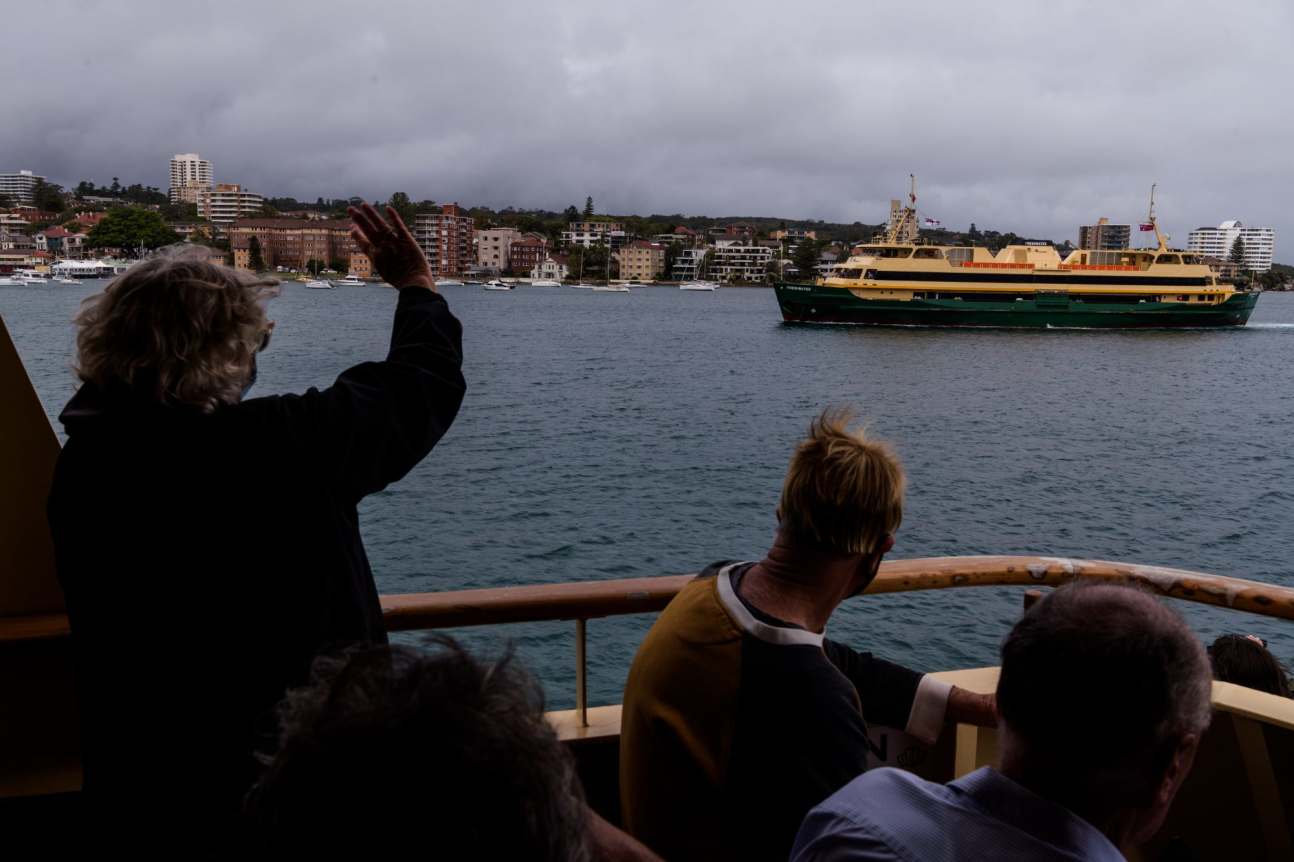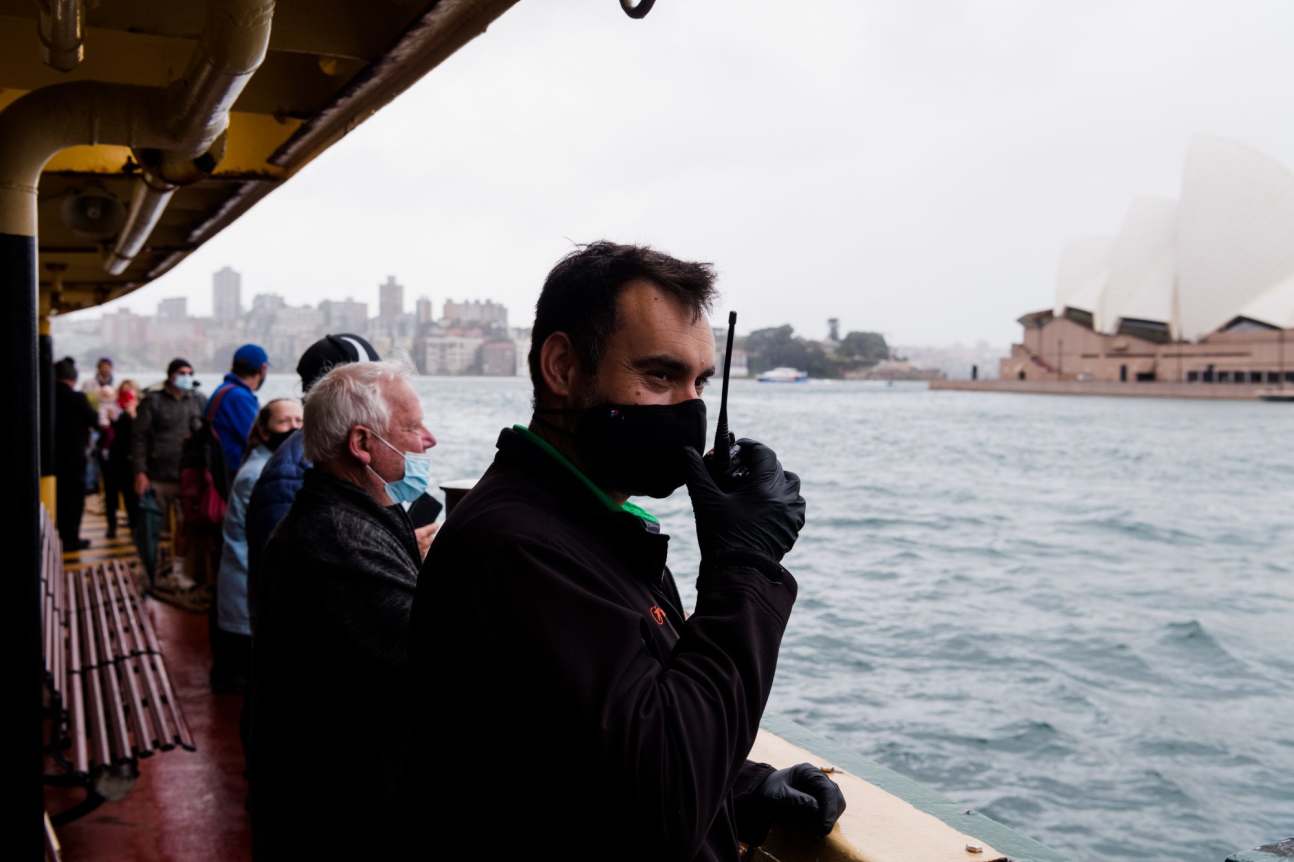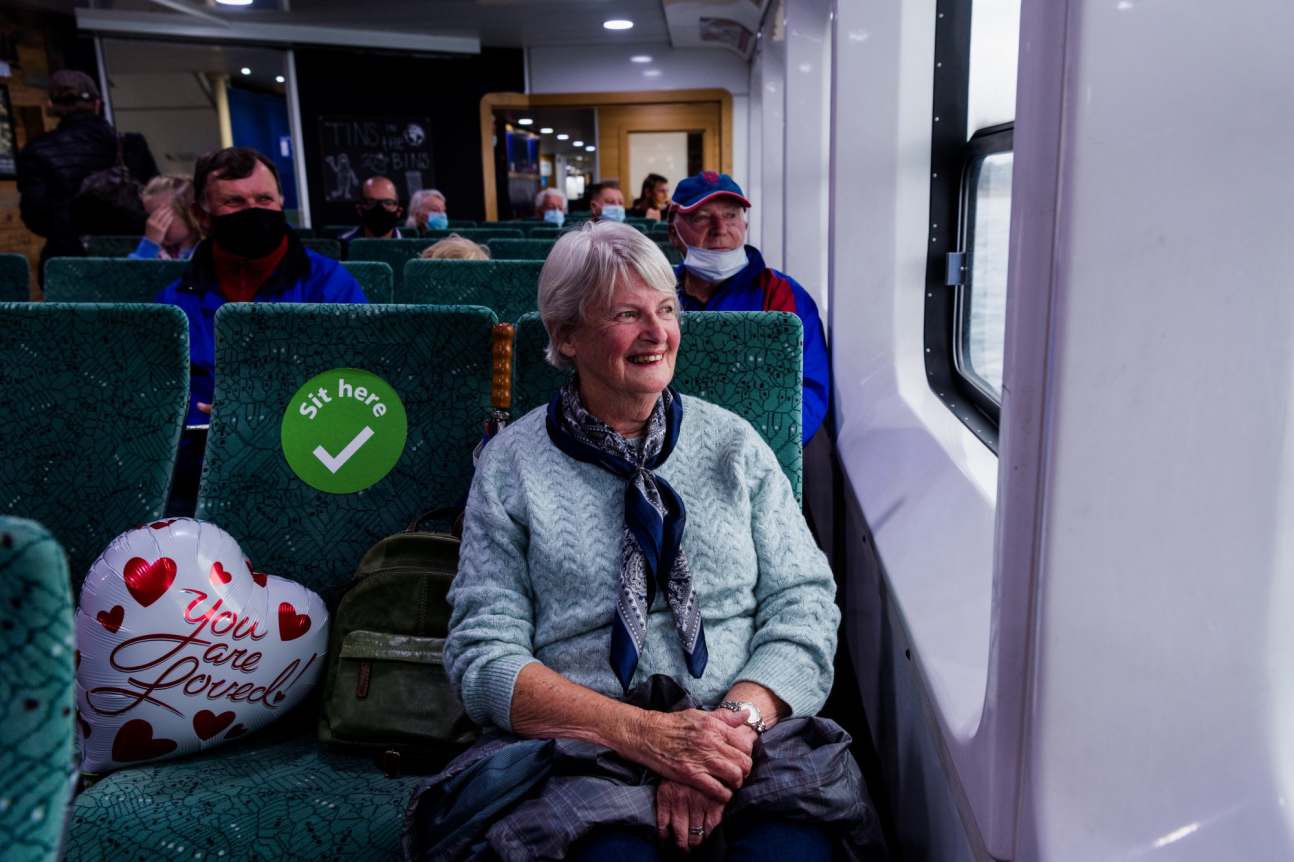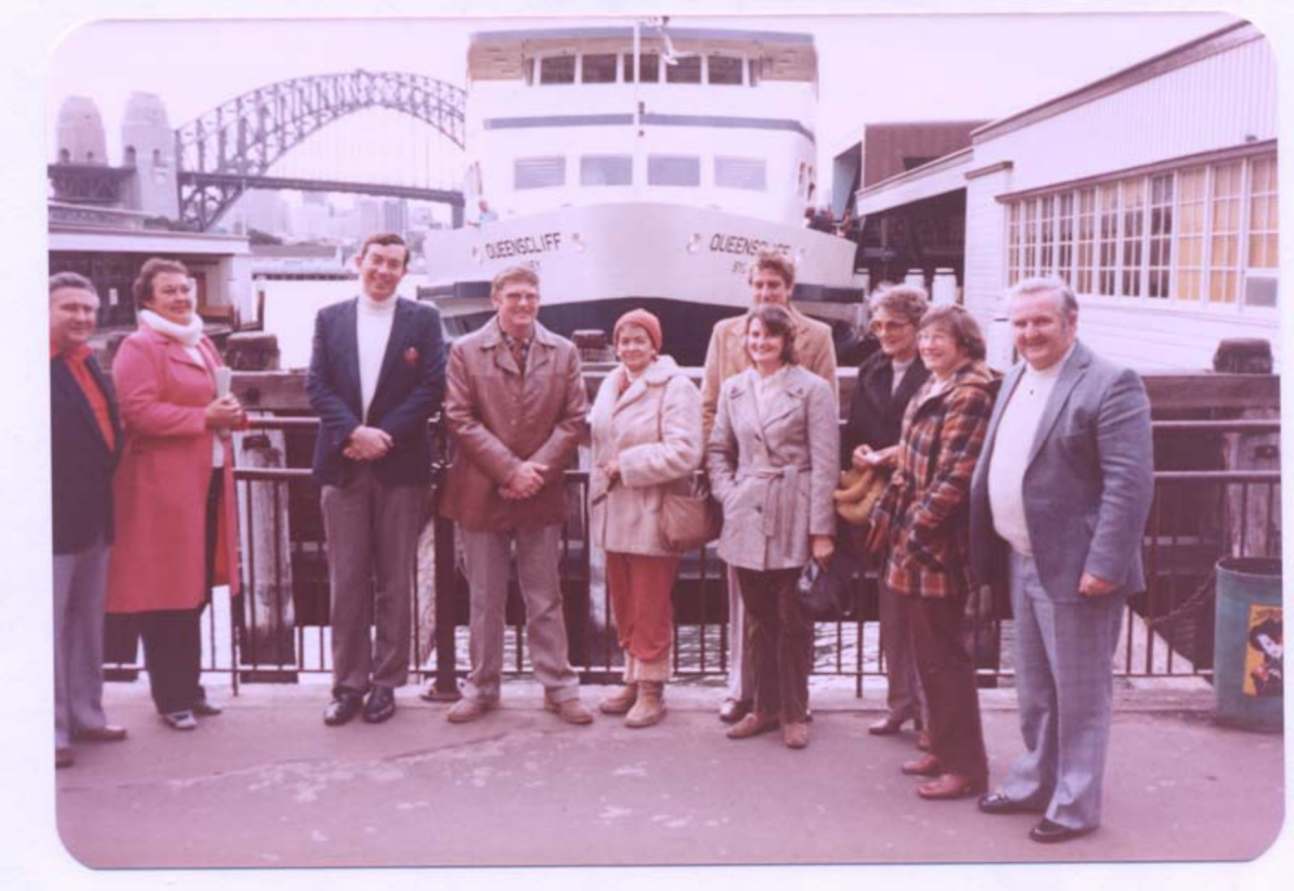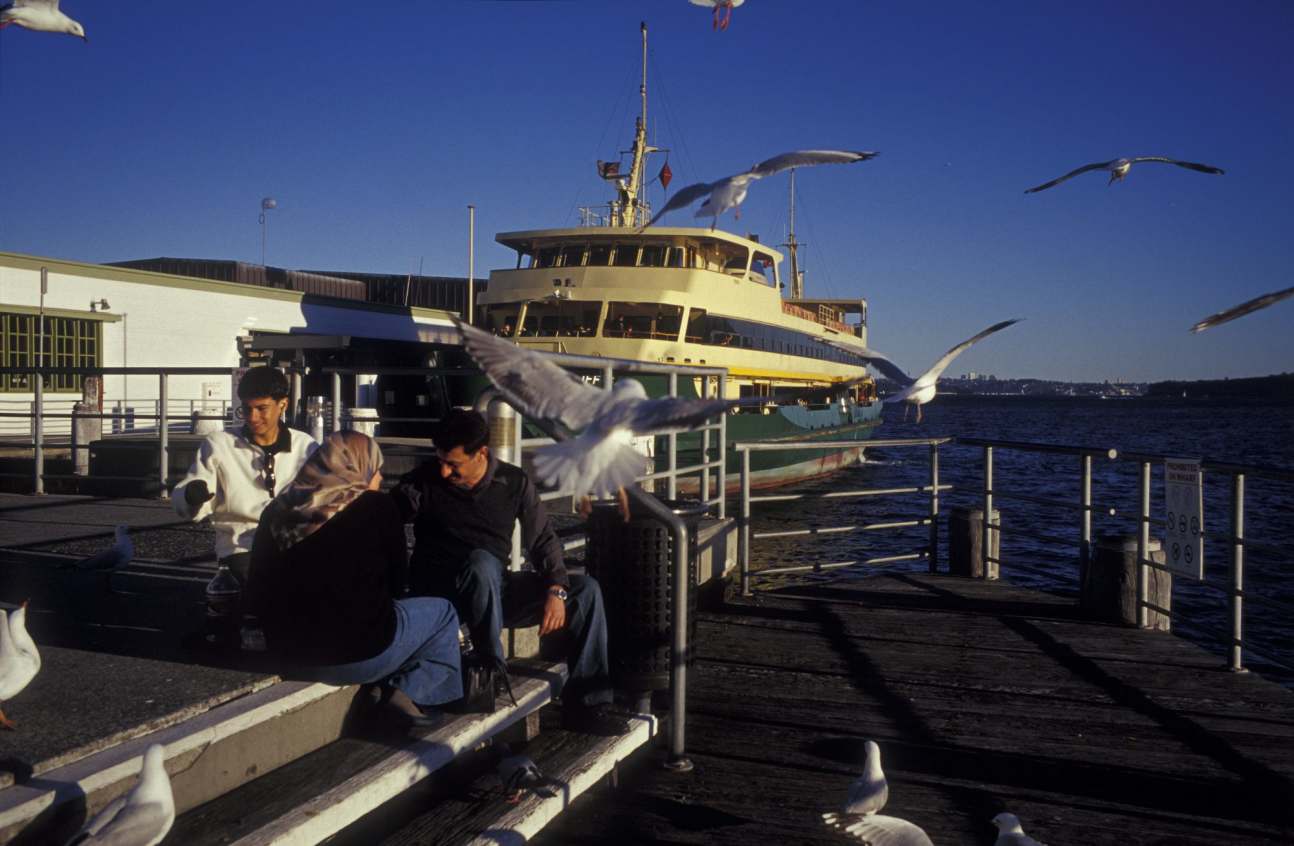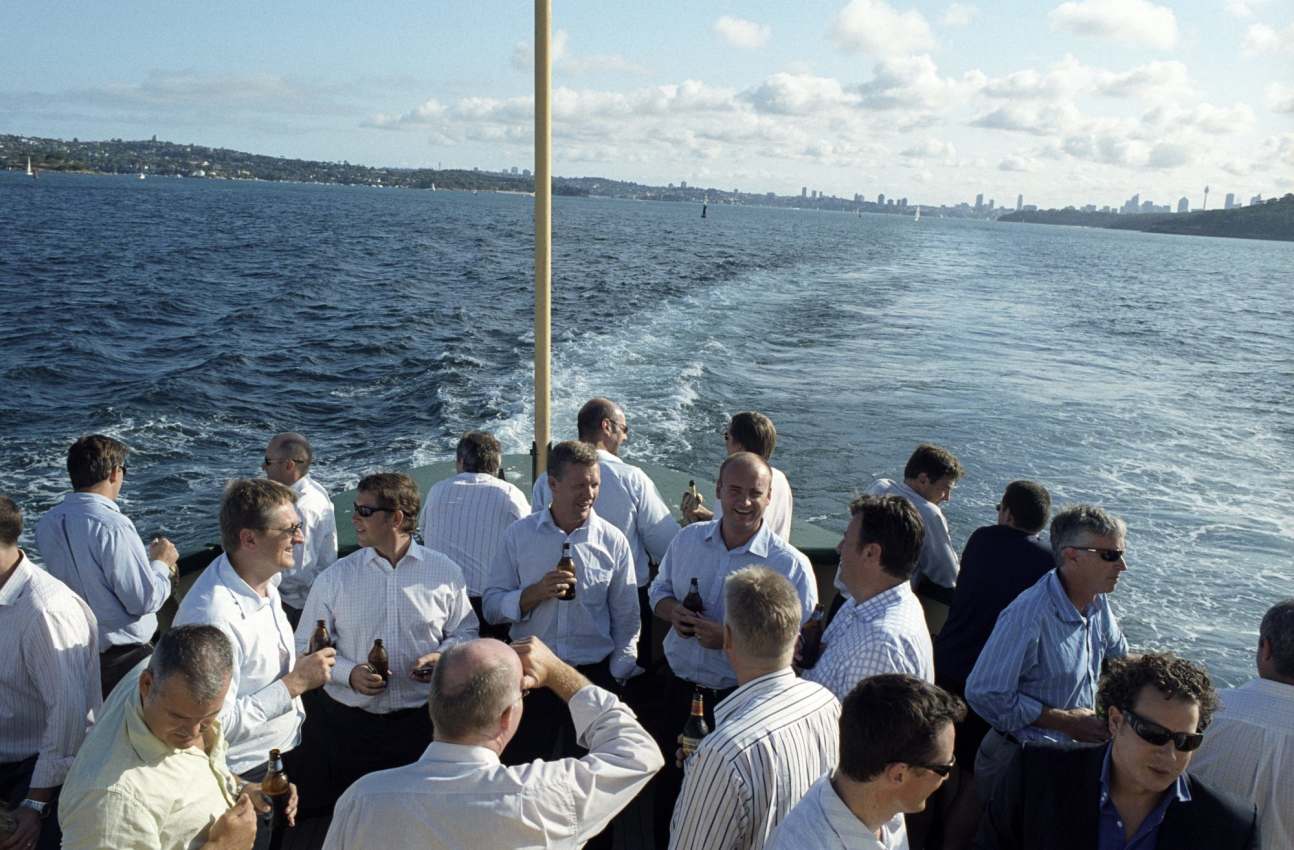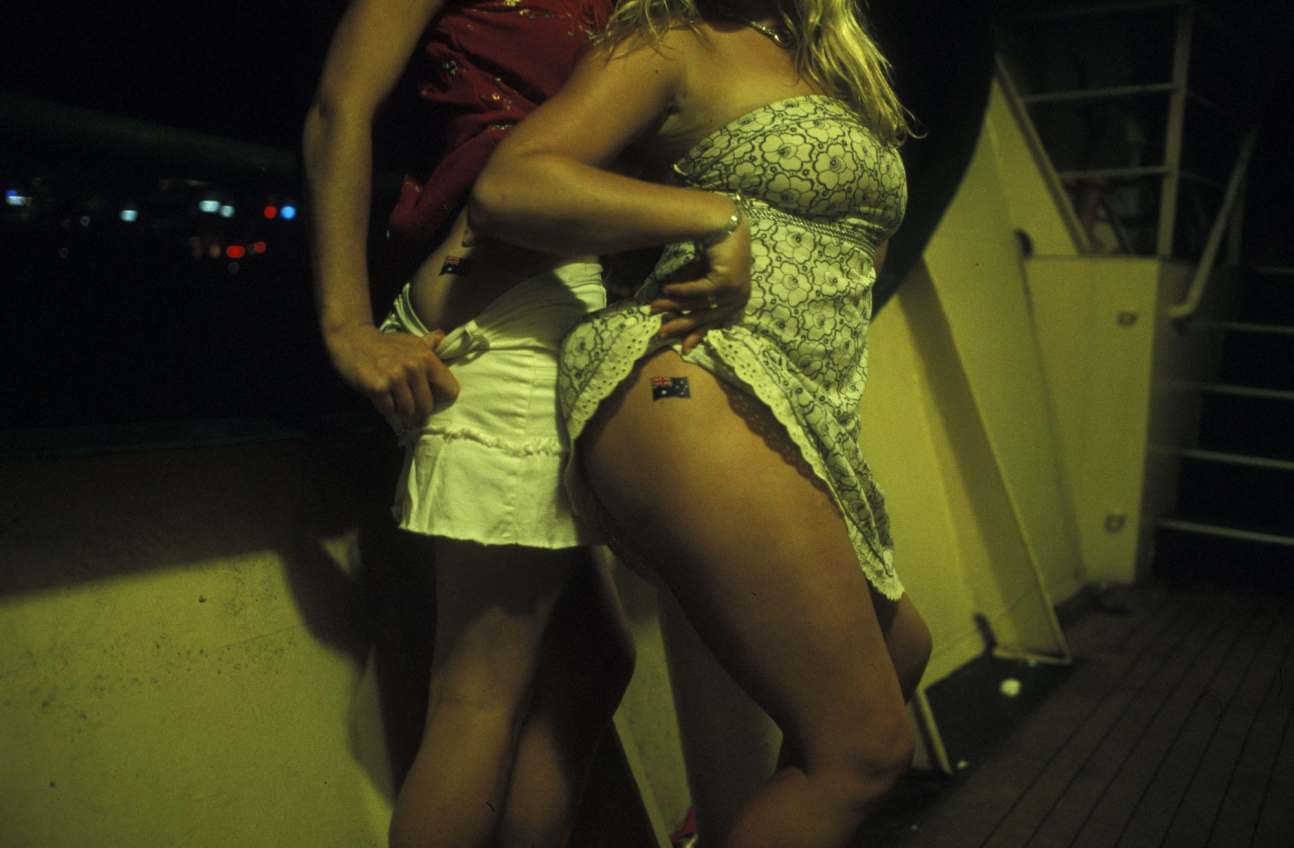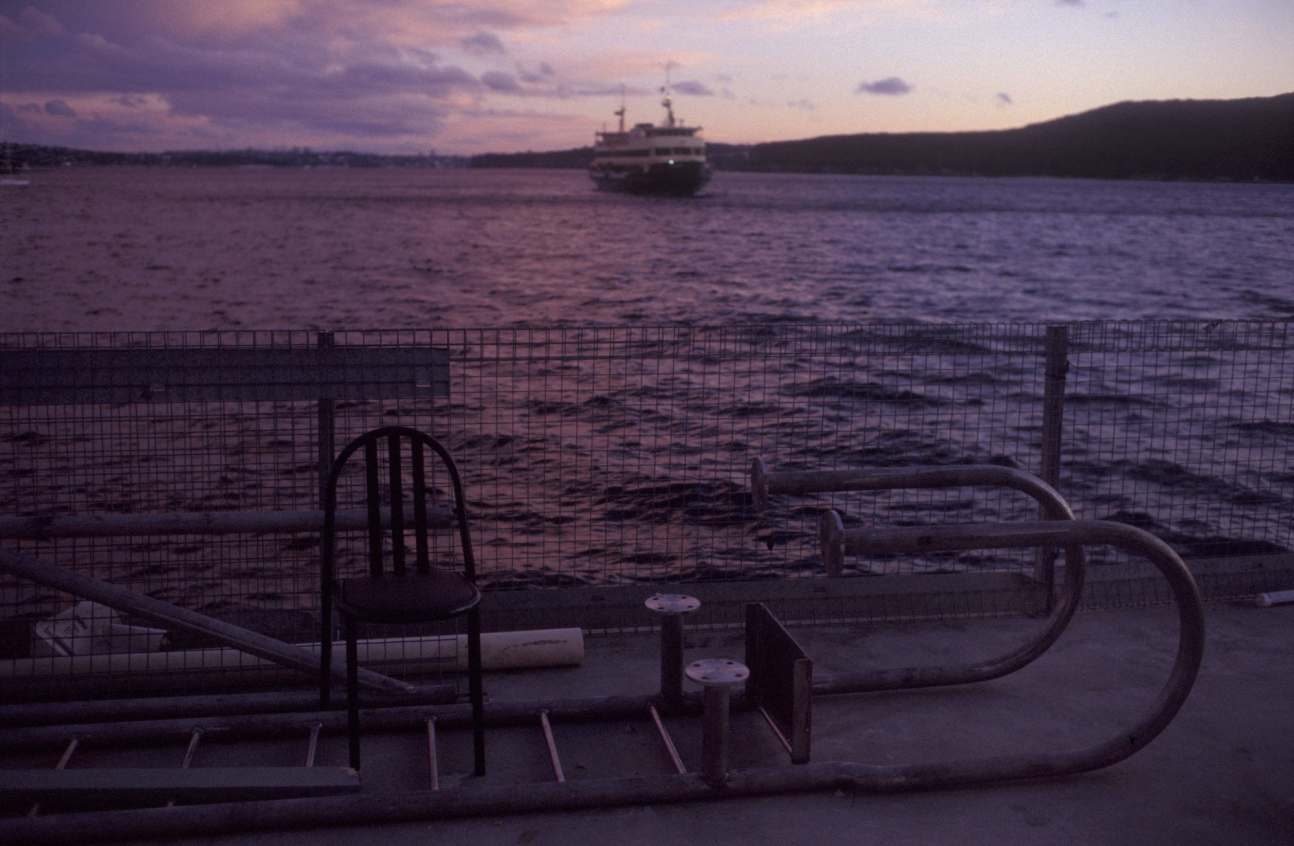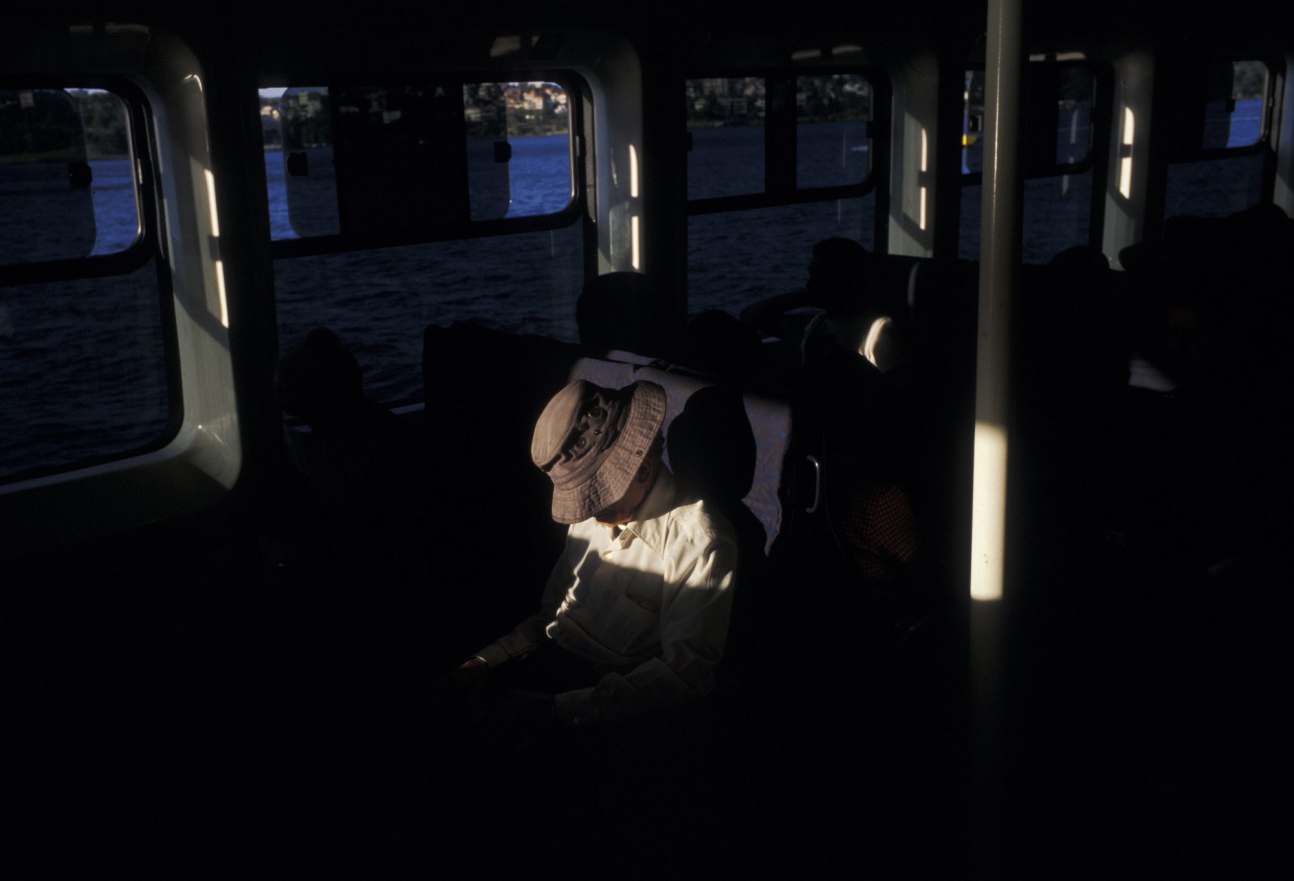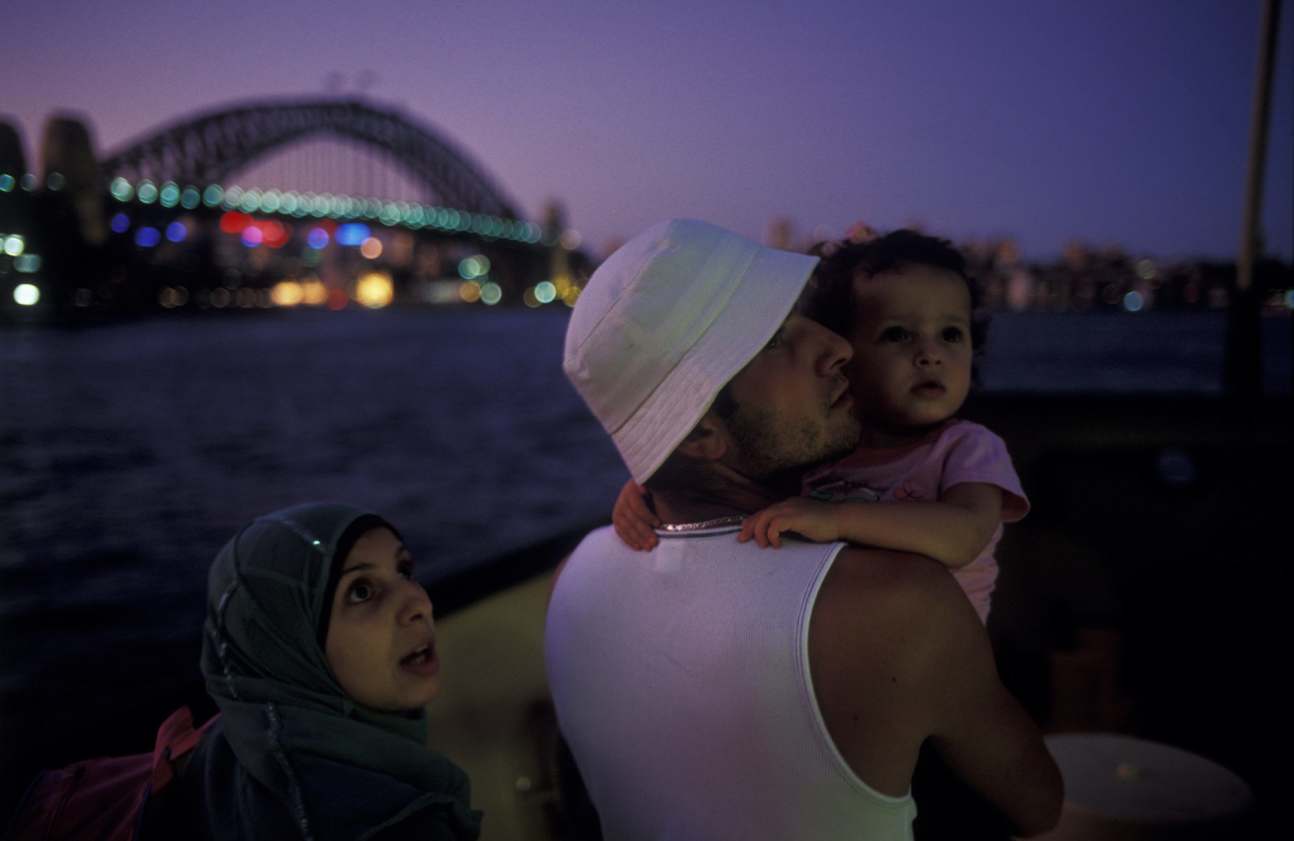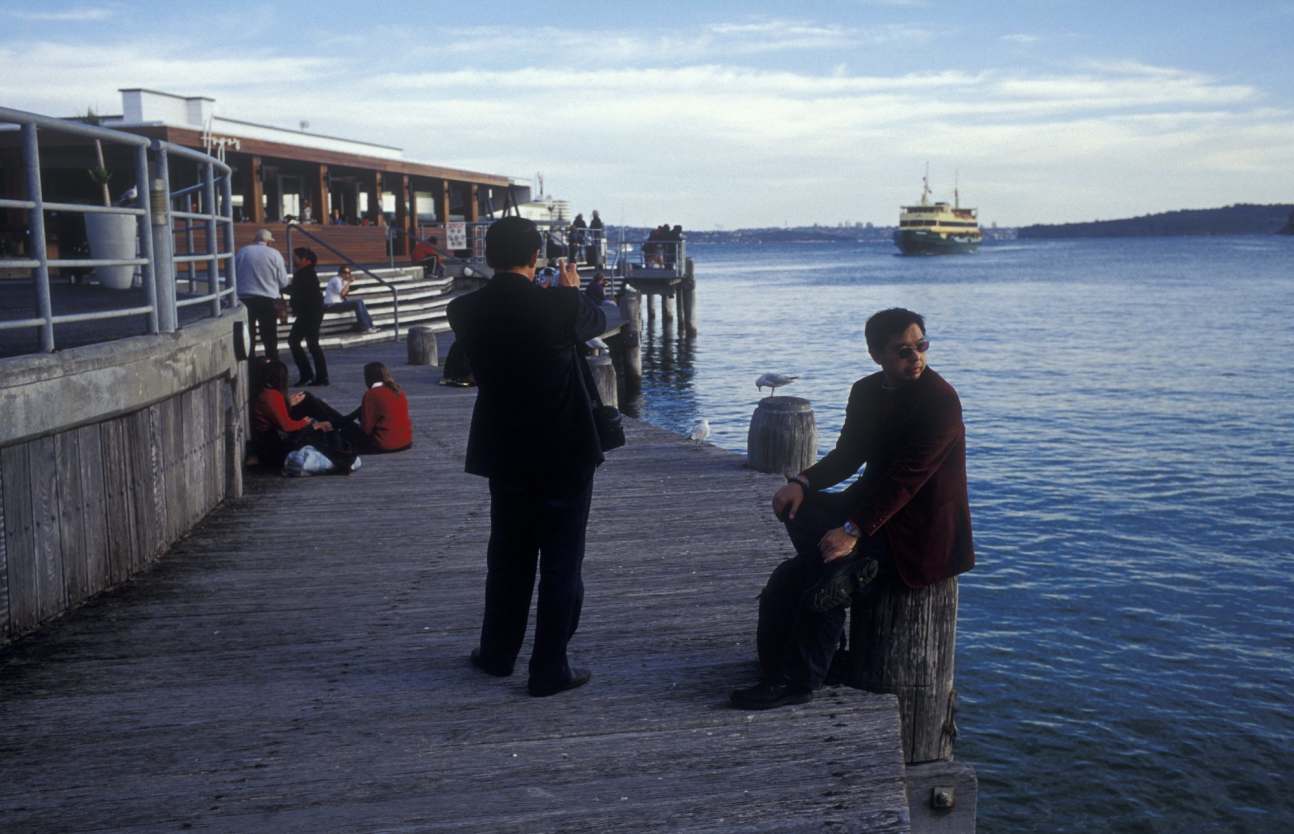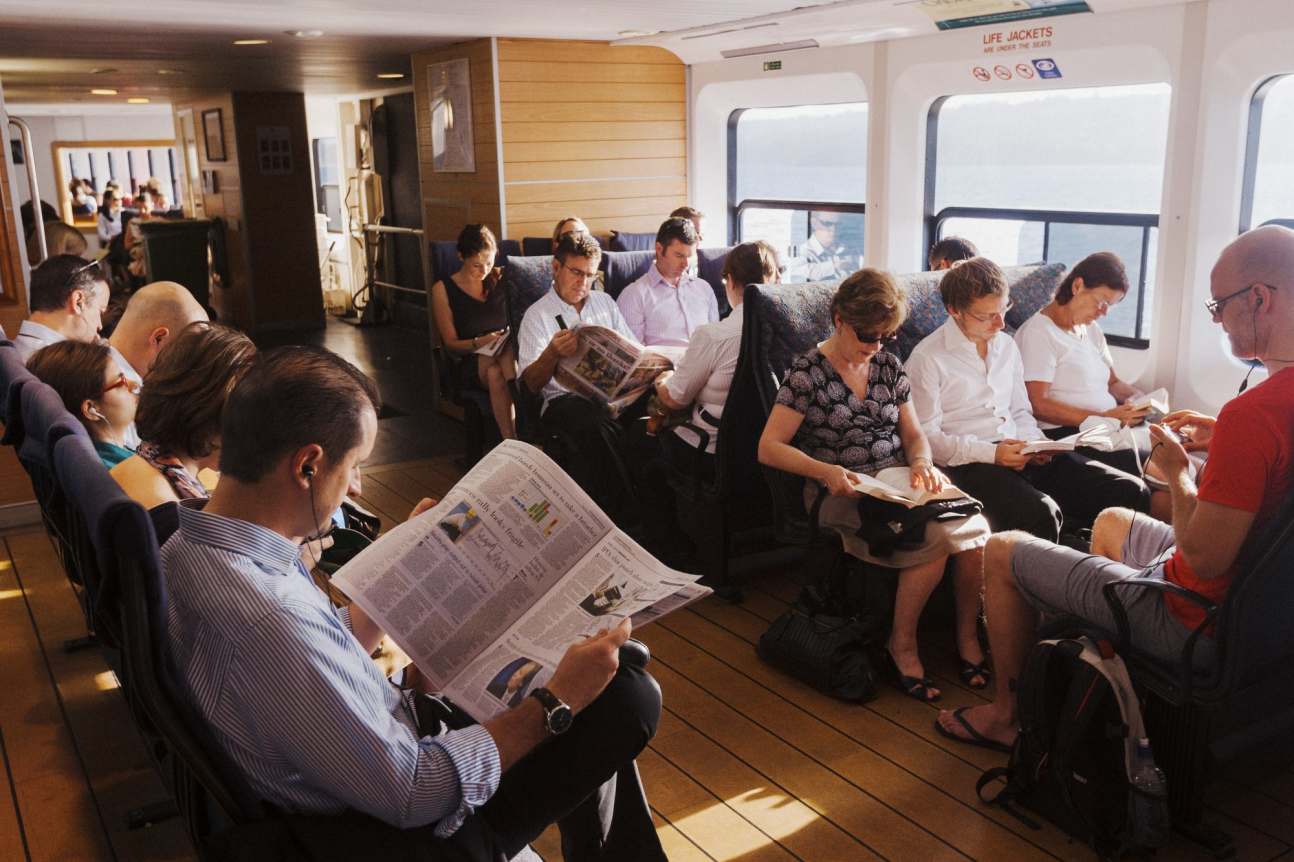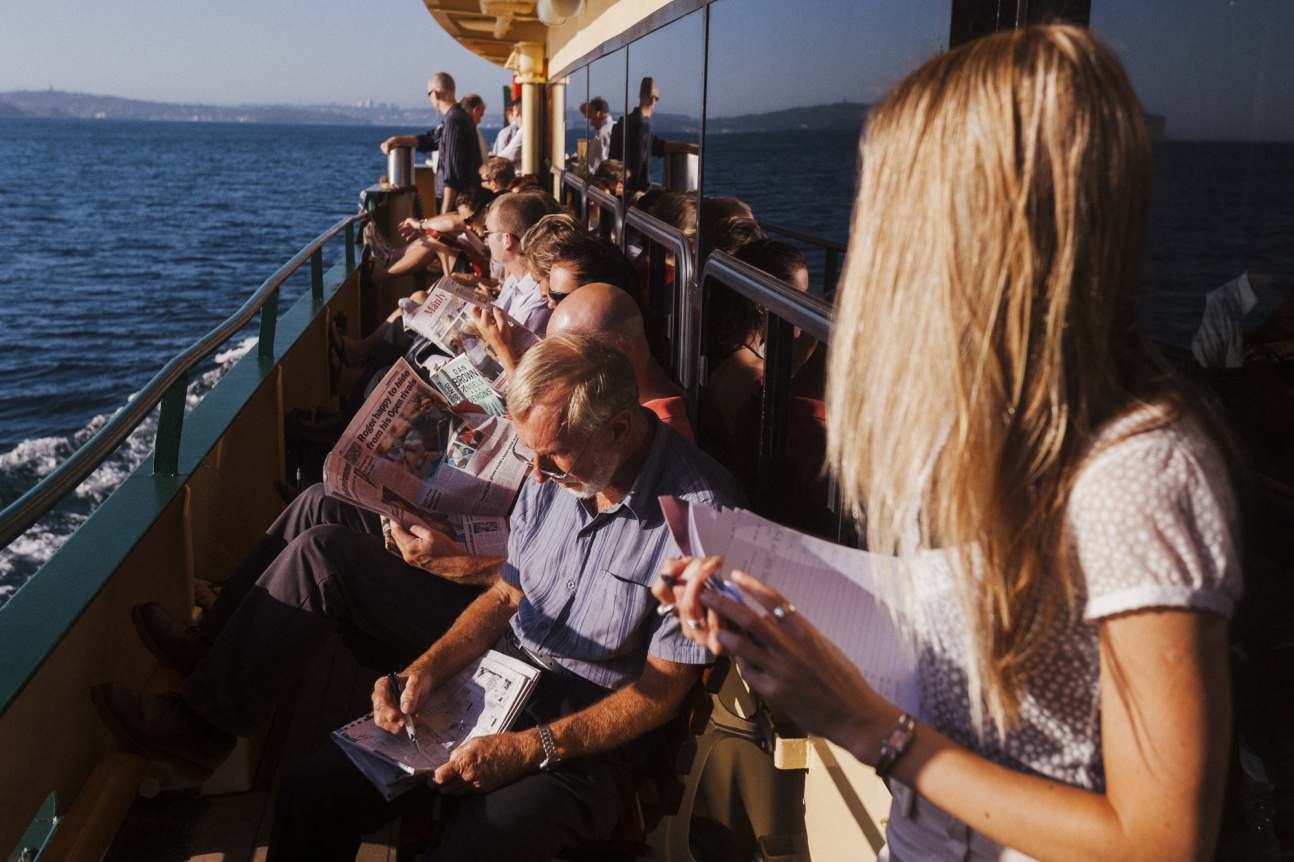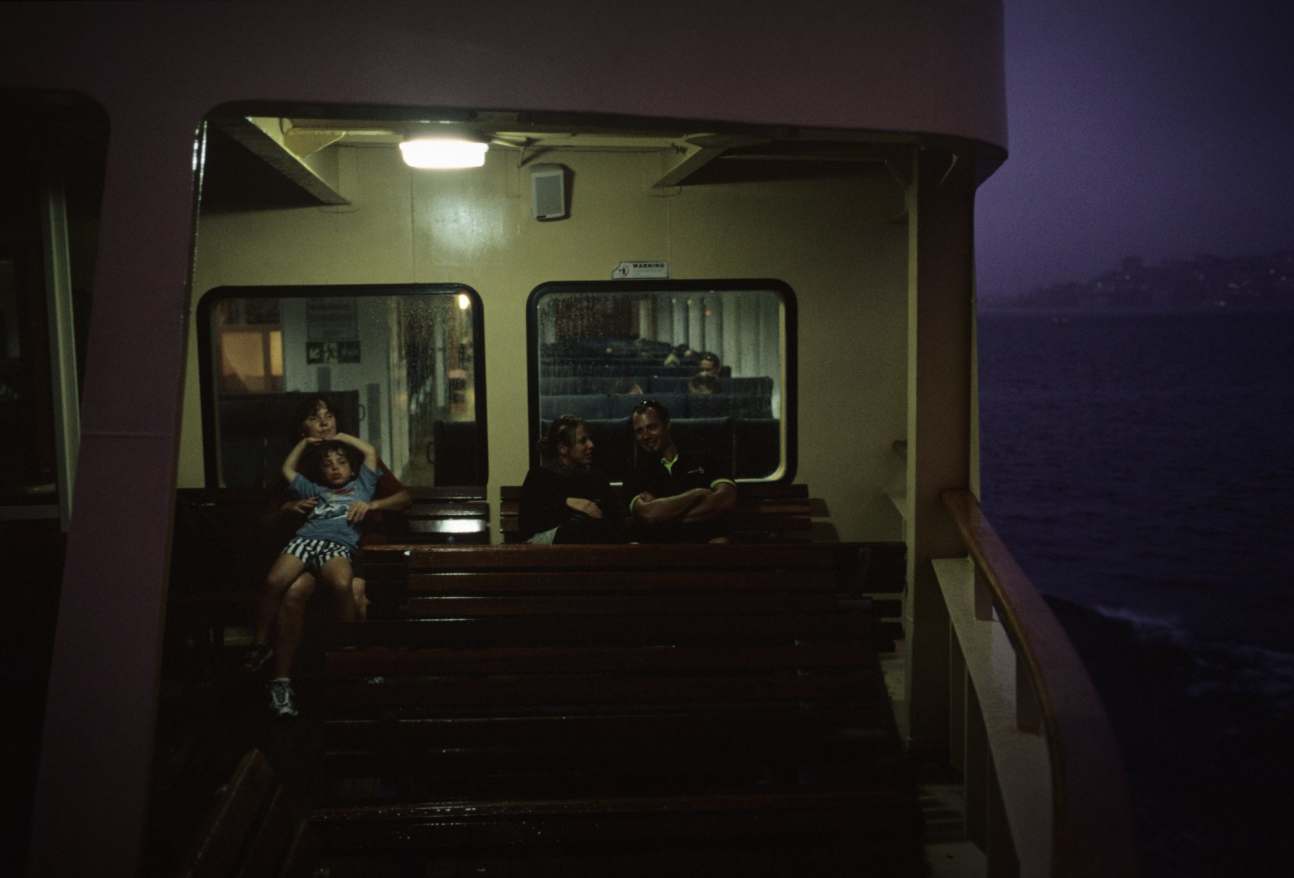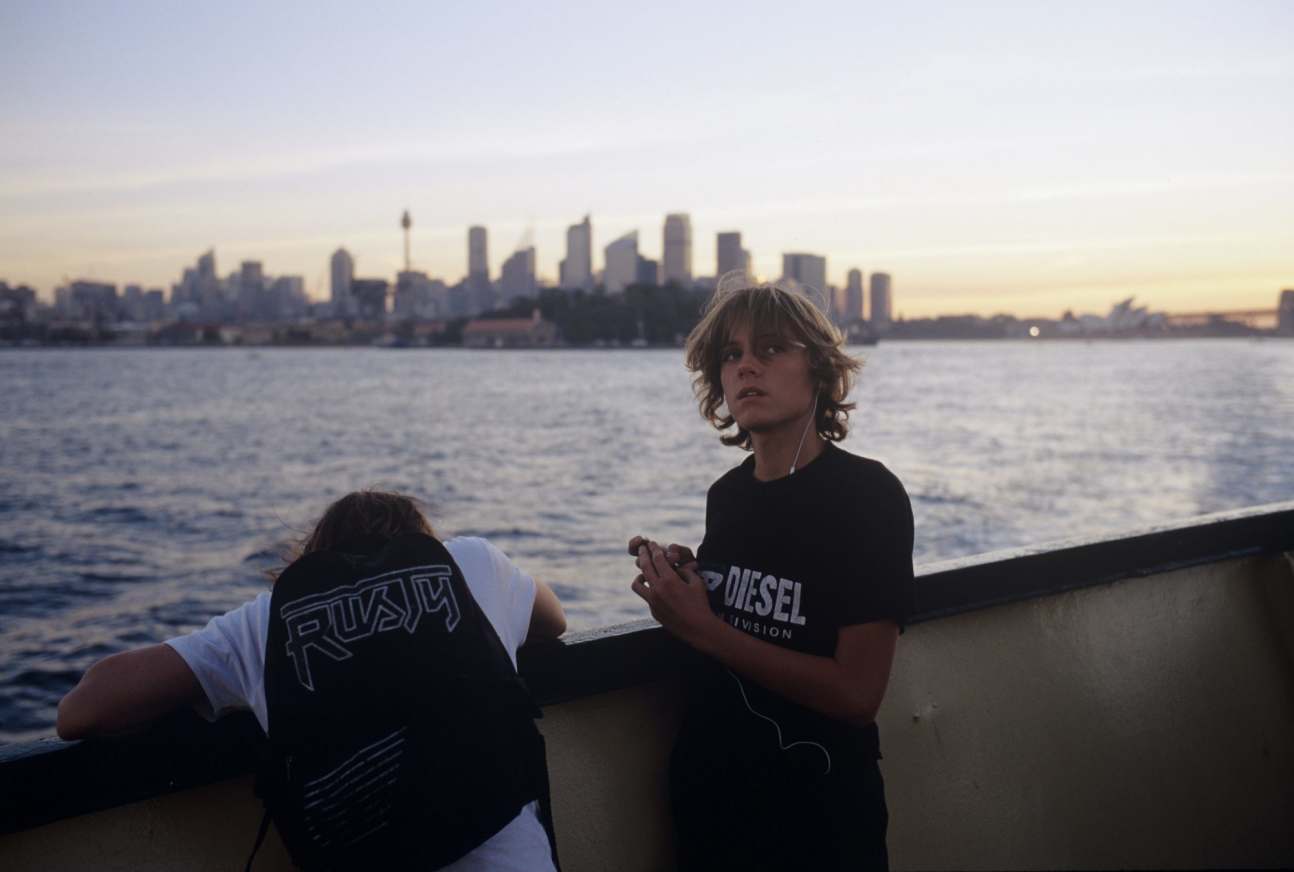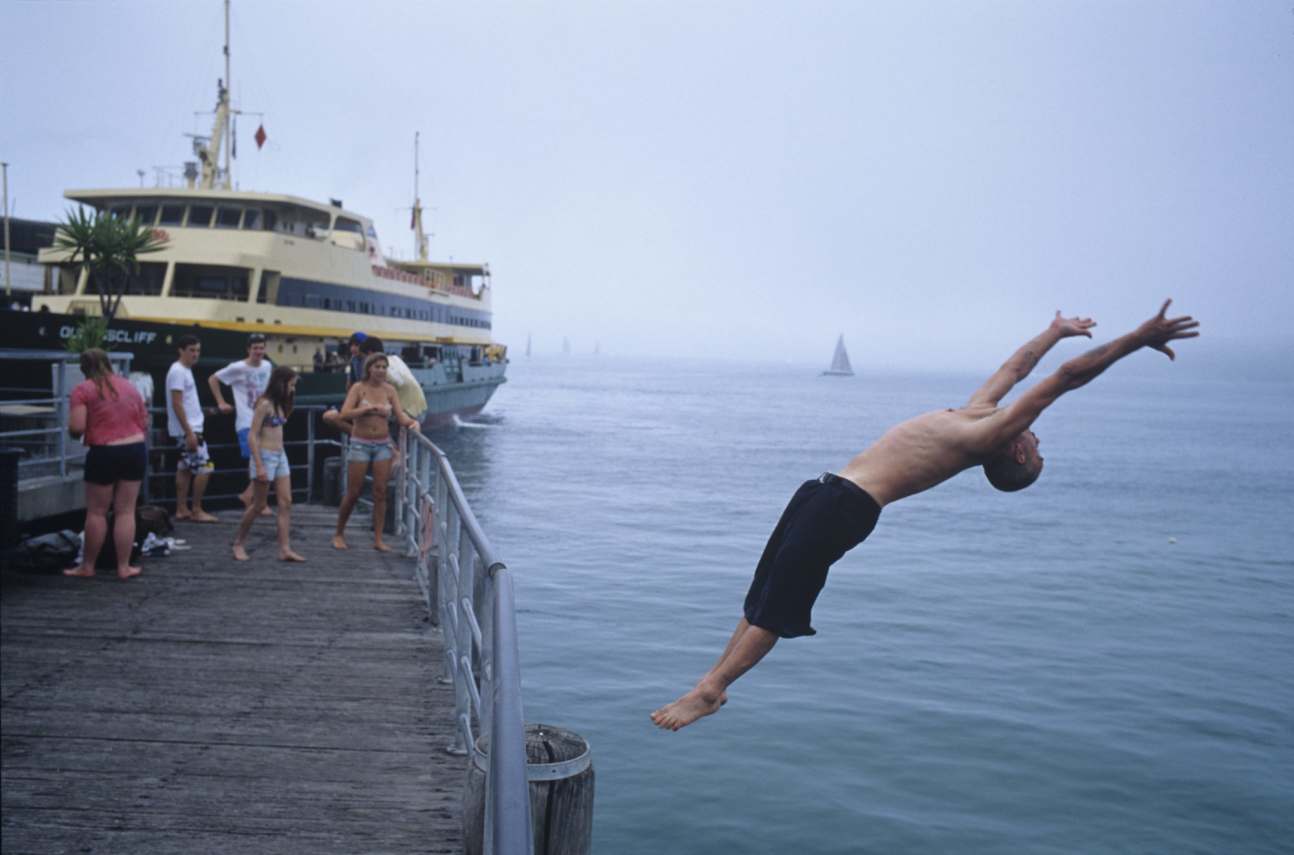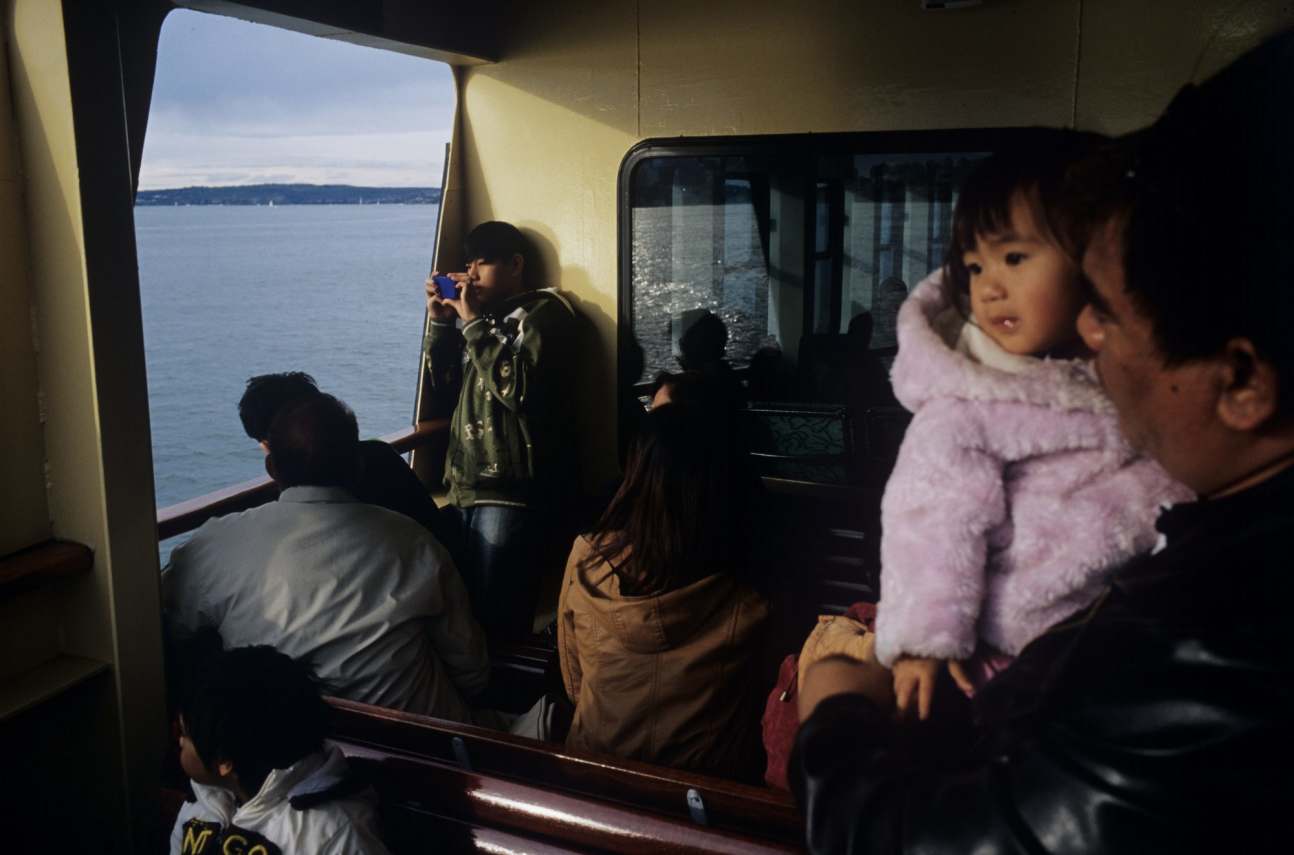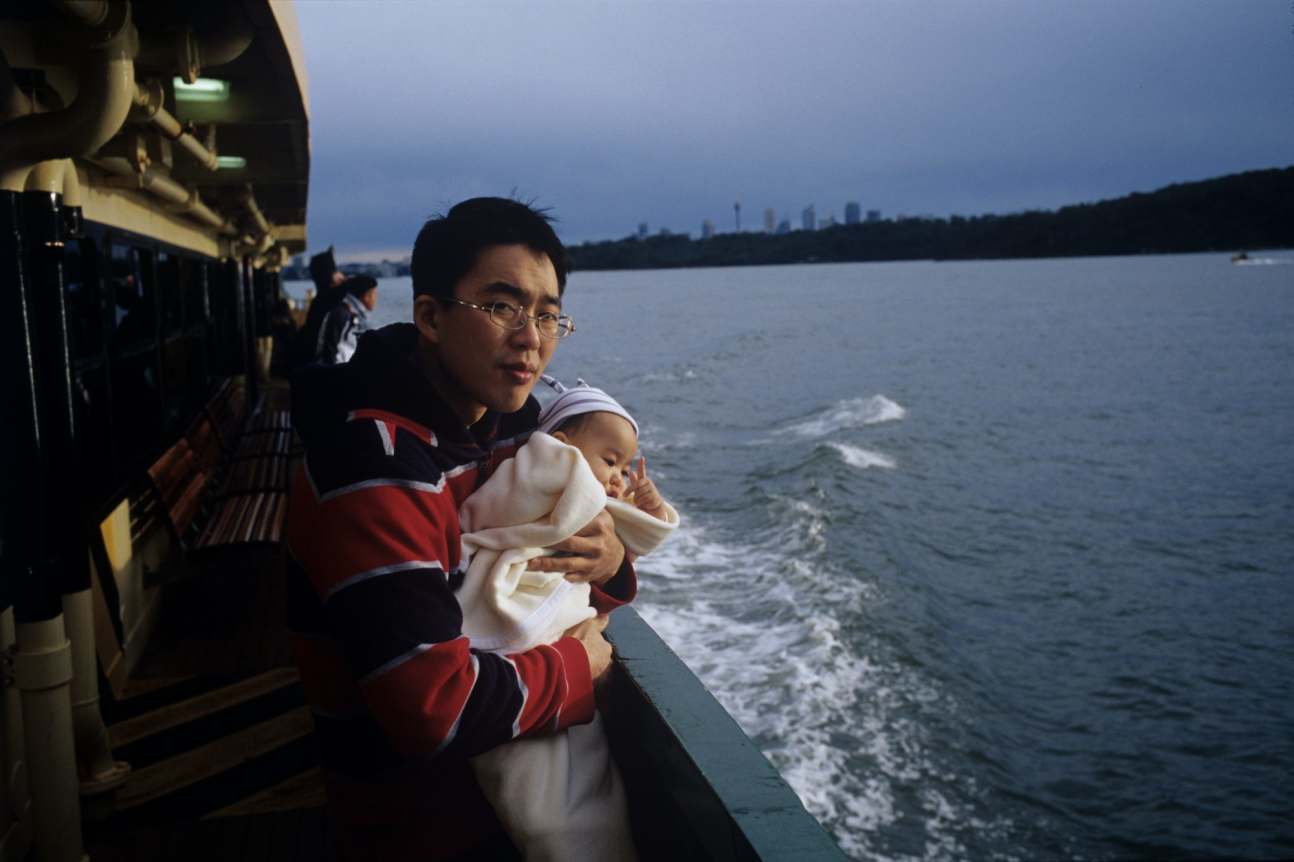 Source link